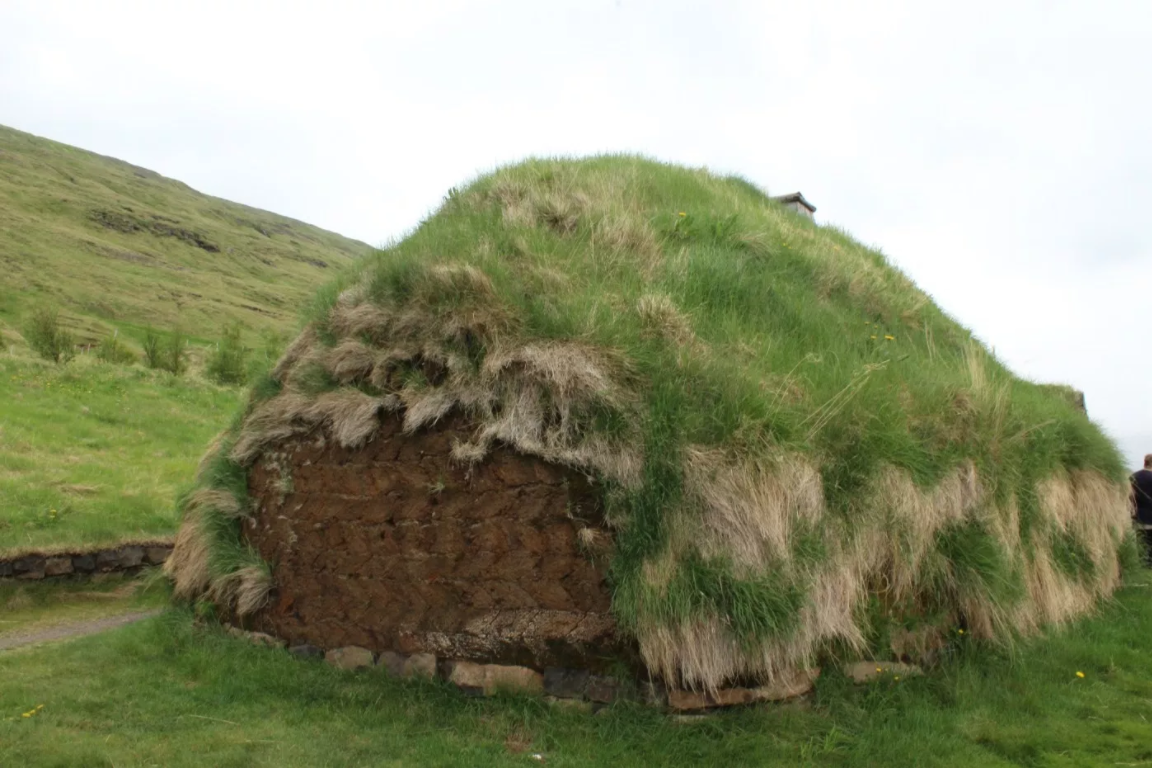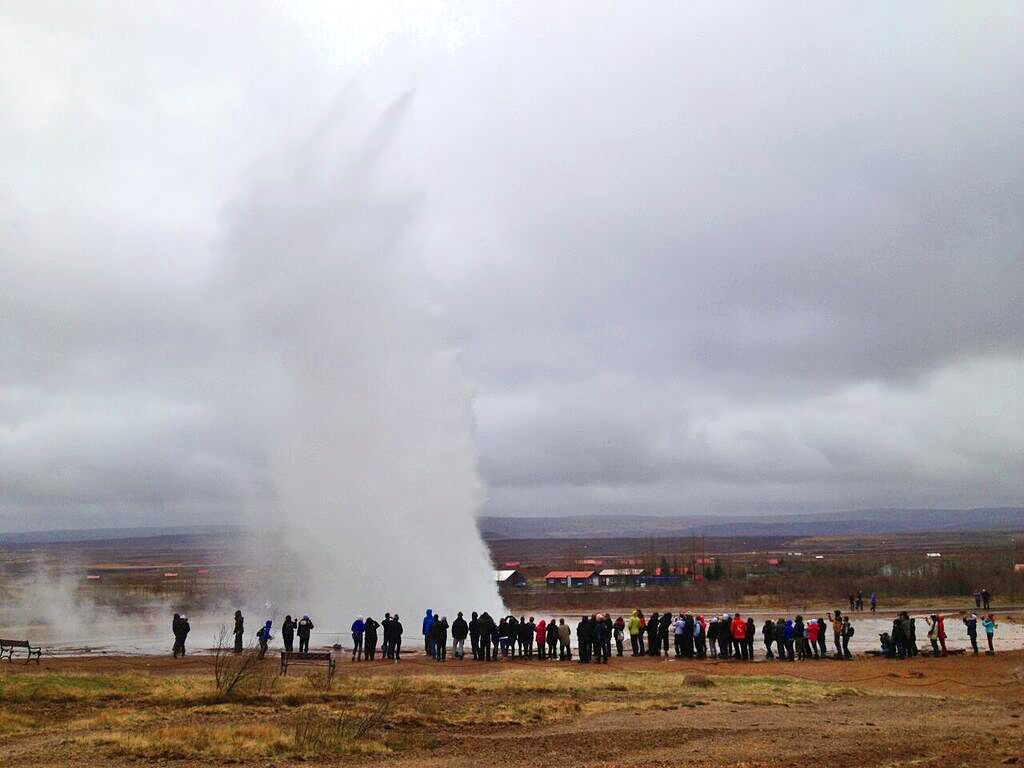 Subscribe to the podcast:
or wherever podcasts are available!
"subscribe to the quarterly mailing list!" says the seal.
ABOUT Go the Travel Podcast
Go: (gō) v. move from one place or point to another; travel.
Go is a podcast for the curious traveler.
Alex Cwalinski is a travel writer, podcaster, and aspiring dog whisperer. He was once paid to be a Ninja Turtle at Comic Con, he was once a Force Reconnaissance Marine, a commercial fisherman in Alaska, and a Gaucho in Argentina. He likes short walks on the beach, chocolate, and lengthy naps. Alex likes telling stories and wants to take you on adventures through his podcast. Having lived in Europe, South America, both Coasts of the US, Alaska, Norway, and the Middle East, Alex captures his many adventures, plates it, and serves it in small portions to share with you. He hopes to inspire the travel bug in you, and to document some of the planets most amazing places.
Some of his previous work has appeared on KQED San Francisco, The California Report, Boise State Public Radio, and Though Catalog. Follow him on twitter: @alxptrc
Contact Us here!
Ask us something or tells us something. We prefer jokes.
E-mail
alex@gothepodcast.com
Shop for Tees and More:
Tees - $20 - $30
Hoodies, Sweats, and tanks - $21 - $38
Baseball Tees and More - $2.50 - $26